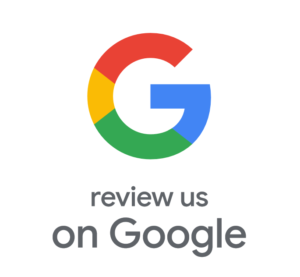 Easily the best business on the east coast for sandblasting and powder coating. Andre is one of the nicest guys I've met and went above in beyond to help with the project I was working on. I had him sandblast a go kart frame for me and he did it at a very fair price and had it back to me in less than a week. Even before I asked him to sandblast it, he stopped by to take a look and just see what the best options would be for me. If you want great service and a person who cares about their customers, this is definitely the place to take your business.
Andre was very professional and punctual picking up and dropping off our furniture. The quality of work was excellent. Highly recommended.
Jon Norris
March 7, 2021.
Delivery and pick up were included, response to my inquiry was prompt and turn around of service was 1 day. Pleased with results
Scott Wrote
February 22, 2021.
Excellent service! Very personable. I sent a note to have my wrought iron hand railing in my house sand blasted on Saturday night, Andre called me 9 am Sunday morning. Told him what I needed. Sent him pics and had an estimated within the hour. He picked up the material blasted it and returned the same day. He kept me informed along the way with his arrival time and when he will have the material back. Highly recommend his service. He is a very nice guy and knows what he is doing. You won't be disappointed!
Great service and communication they did everything we expected and a great job cleaning up. Highly recommend Andre !
Dan Goodman
January 8, 2021.
We suffered a fire in our workshop, housed in a shipping container, which then needed to be sandblasted inside. I couldn't be happier with Elite's service. Excellent communication, very reasonable pricing, superb blasting work, and thorough cleanup.
Jesse Hellman
November 24, 2020.
Andre's service was exceptional. He cleaned up my brake calipers beautifully and he dropped them off the next day for a very reasonable price. Elite is a great service and I will be back again. Thanks Andre!
Jeff Davis
November 21, 2020.
Andre with Elite Blasting did a fantastic job stripping my Camaro of all its years of paint and rust to bare metal saving me much time and giving me a great base to start my restoration with. Very professional, on time and friendly service.
After hours of searching for someone to blast and paint my 120 year old cast iron steam radiators, I came across Elite Eco Blasting LLC. They were very responsive, professional, and did an excellent job with my radiators. They are also willing to transport radiators, which many places are not. I could not be more pleased with their services. HIGHLY RECOMMEND!